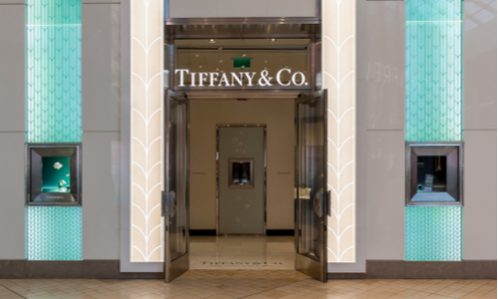 Tiffany and LVMH are discussing new terms for their US$16 billion merger, which could help resolve an ongoing dispute between the two companies.
The luxury conglomerate and the storied New York jeweler are renegotiating the terms of their proposed union after LVMH tried to walk away last month — sparking a heated legal battle that's slated to go to trial in January, sources said.
The new terms would see LVMH, the French luxury giant behind pricey labels like Louis Vuitton and Fendi, purchase Tiffany for US$130 to US$133 per share, according to The Financial Times, a slight discount from the original price of US$135 per share that the companies settled on last year, valuing the company at more than US$16 billion. Each dollar that's knocked off the per-share purchase price would save LVMH about US$121 million based on Tiffany's number of outstanding shares.
Tiffany has indicated that it's open to a lower price as long as it isn't less than US$130 per share and LVMH closes the deal without changing any more terms, according to the Financial Times.
Want more news? Subscribe to CPI's free daily newsletter for more headlines and updates on antitrust developments around the world.
---