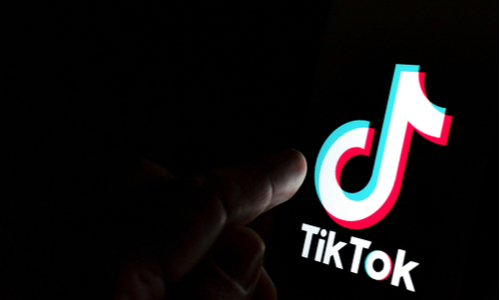 We don't plan to go anywhere," TikTok responded to Trump. TikTok assured its users that it has no plans "to go anywhere," in response to the announcement by President Donald Trump to veto it in the United States.
The general manager of TikTok in the United States, Vanessa Pappas warned Saturday, August 1, that the Chinese network has no plans "of going nowhere," In response to the announcement by President Donald Trump to veto it in the country.
In a video posted on Twitter, Pappas also thanked the millions of Americans who use this network daily and assured that they do not plan to "go anywhere."
The President of the United States, Donald Trump, announced Friday night his intention to ban the Chinese social network TikTok in the country, which Washington views with suspicion for reasons of national security, reported Yahoo.
Trump also stated that he has that authority and said that action could occur even Saturday.
Pappas stated in her message that TikTok is proud of the 1,500 workers they have in the US and that they will create another 10,000 jobs over the next three years.
"We don't plan to go anywhere. TikTok is the home of creators and artists to express their ideas and connect with people from different backgrounds. We are proud of everyone who calls TikTok home, "stated the general manager in the video.
Earlier this month, the United States Secretary of State, Mike Pompeo, had hinted that the Trump administration considered restricting access to TikTok given the possibility that Beijing is using the social network as a means to monitor and distribute propaganda.
TikTok is a social network based in Beijing, China, in which short videos are shared. It has achieved great success among teenage audiences, but at the same time has raised great doubts about the security of user data and its links with the Chinese Communist Party.
Last week the New York Times published that Microsoft is negotiating the purchase of TikTok.
Full Content: Yahoo
Want more news? Subscribe to CPI's free daily newsletter for more headlines and updates on antitrust developments around the world.
---