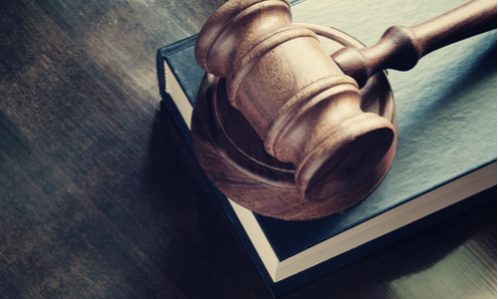 An Archer Daniels Midland subsidiary and another top US peanut sheller can't dodge a proposed class action claiming they colluded to drive down the price of unprocessed nuts, known as "runners," a Virginia federal judge ruled.

Although none of the lawsuit's individual allegations is sufficient "when considered in isolation, the totality of the factual assertions within the complaint give rise to the plausible inference of a price-fixing conspiracy," Judge Raymond A. Jackson wrote Thursday, May 14.

The antitrust suit, filed by pent farmers, targets Birdsong and ADM-owned Golden Peanut, which together control 90% of the shelling industry.
Full Content: Law 360
Want more news? Subscribe to CPI's free daily newsletter for more headlines and updates on antitrust developments around the world.
---