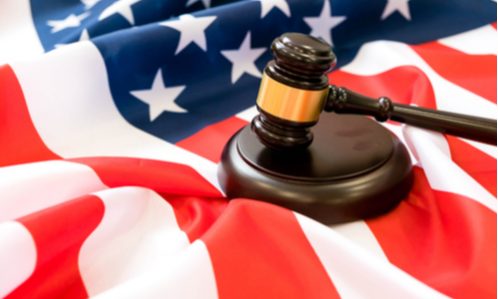 The Trump administration is to review the "technical partnership" deal struck between Oracle and ByteDance, the Chinese group that owns TikTok, before deciding whether to approve the agreement.
The deal, which falls short of a full sale comes as the video-sharing app has been caught up in an escalating tech war between Washington and Beijing, reported The Financial Times.
After originally threatening a complete ban of TikTok, which has soared in popularity in recent months, President Donald Trump last month said he would allow an American company to buy TikTok's US operations, setting a September 20 deadline.
He stressed that he wanted a payment made to the Treasury as part of any deal, an unprecedented demand that his administration was never able to explain.
However, two people familiar with the deal between US software group Oracle and ByteDance said the agreement did not include any payment to the US Treasury. One senior US official said there was no current discussion about a payment but that the deal would provide economic benefits.
---