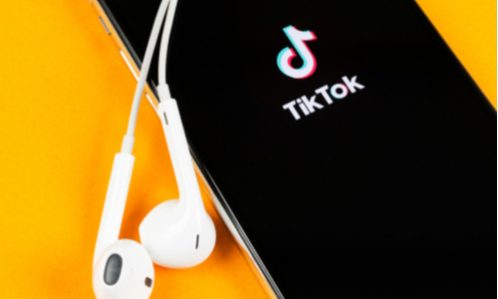 President Donald Trump is set to order TikTok's Chinese parent company to sell the app's US operations, Bloomberg reported on Friday.
Trump is planning to sign an order directing ByteDance to "divest its ownership" of TikTok in the US, the report said. Earlier this month, the Trump administration first said publicly that it was considering banning TikTok over concerns about its ties to China and the foreign government's access to user data and content moderation.
Bloomberg said an announcement on Trump's plan could be made as soon as Friday.
The Fox Business reporter Charles Gasparino said on Twitter on Friday that Microsoft was interested in buying TikTok's US operations. The White House is "deeply concerned" about Microsoft's interest, Gasparino said.
"We are looking at TikTok. We may be banning TikTok," Trump told reporters at the White House Friday. "We are looking at a lot of alternatives with respect to TikTok."
As TikTok grew more popular, U.S. officials grew more concerned about the potential for the Chinese government to use the app to gain data on U.S. citizens. The Committee on Foreign Investment in the U.S., which investigates overseas acquisitions of U.S. businesses, began a review of the purchase in the fall of 2019, according to a person familiar with the investigation.
Trump's threat to ban TikTok came just a few weeks after reports that many TikTok users had tried to sabotage a Trump campaign rally by requesting tickets they never planned to use and coordinated a push to flood Trump's 2020 campaign app with negative reviews.
Full Content: Business Insider
Want more news? Subscribe to CPI's free daily newsletter for more headlines and updates on antitrust developments around the world.
---