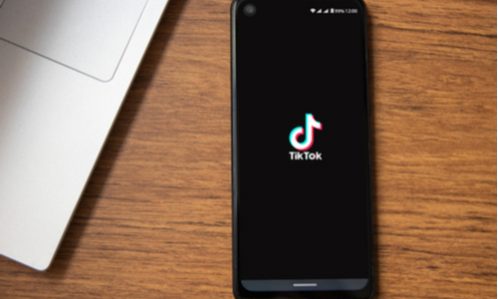 The social network and TikTok, owned by China's ByteDance, have engaged in "preliminary" discussions about merging TikTok's US operations with Twitter, the Wall Street Journal reported, citing anonymous individuals.
A TikTok rep said via email Sunday, "As a matter of corporate policy we do not comment on market rumors."
The M&A chatter about Twitter and TikTok emerged after Microsoft last week confirmed that it has been exploring a TikTok takeover. That comes under the threat of Donald Trump's effective US ban of TikTok by Sept. 21, with the president claiming the popular lip-syncing app "continues to threaten the national security, foreign policy, and economy of the United States", if ByteDance can't close a deal with an American buyer for TikTok's US-based business by then.
Meanwhile, TikTok is planning to sue Trump over his Aug. 6 executive order as early as this Tuesday, arguing the president's unilateral move is unconstitutional because it denied TikTok any due process, NPR reported. The lawsuit also will allege that Trump failed to provide any evidence that would show TikTok is a danger to the US's national security, per the report.
On Friday, TikTok called Trump's order a "dangerous precedent for the concept of free expression and open markets" and said it was planning to fight the ban in court.
What the financial mechanics of a Twitter-TikTok combo might look like are unclear. Twitter's market capitalization, based on its Aug. 7 closing stock price, is $29.38 billion, while TikTok has been valued at about $50 billion by a group of US-based ByteDance investors who were looking to acquire control of TikTok last month.
---