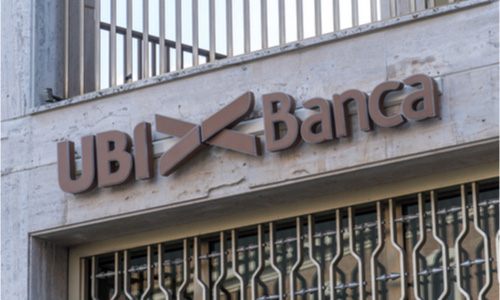 The chief executive of UBI Banca has vowed to be a buyer rather than a seller in the consolidation of Italy's fragmented banking sector, dismissing a takeover bid by the country's largest bank Intesa Sanpaolo as anti-competitive, reported The Financial Times.
 "I understand that in certain countries it is desirable that large banks buy out smaller peers but . . . while Spain, France or the UK have several large banks, Italy only has one," Victor Massiah told the Financial Times. 
"The takeover would create a kind of monopoly and I don't think it's appropriate." Earlier this month UBI rejected the all-share offer by Intesa, which was valued at €4.9bn when it was first announced in February, and has since dropped to €3.5bn amid the fallout from the coronavirus pandemic.
It said the offer was too low and the conditions detrimental to shareholders. Italy's antitrust regulator has already raised competition concerns in a preliminary verdict. Intesa sought to allay these by committing to sell more branches of the combined entity.
---