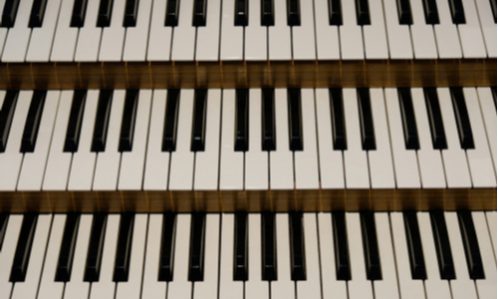 The keyboard and electric drum kit makers Roland and Korg have been fined a combined total of £5.5 million (US$6.9 million), as part of the UK competition watchdog's crackdown on price fixing across the musical instrument industry.
The music-tech brands "have been fined for implementing resale price maintenance (RPM) designed to restrict retailer freedom to set prices online by requiring their musical instruments to be sold at or above a minimum price." Retail price maintenance is when a supplier and retailer agree to keep prices at a certain minimum or maximum point, which can be designed to stop retailers competing too fiercely on price.
The watchdog stated Roland restricted pricing of its electronic drum kits and accessories between January 2011 and April 2018, while Korg did the same for its hi-tech music equipment and synthesizers between June 2015 and April 2018. According to the press release, Roland was fined just over £4 million (US$5.05 million) and Korg £1.5 million (US$1.9 million).
The news comes off the back of both Fender and Casio being fined for the same practice. It brings the total fines for RPM to £13.7 million (US$17.3 million) for the music instrument sector. 
Want more news? Subscribe to CPI's free daily newsletter for more headlines and updates on antitrust developments around the world.
---