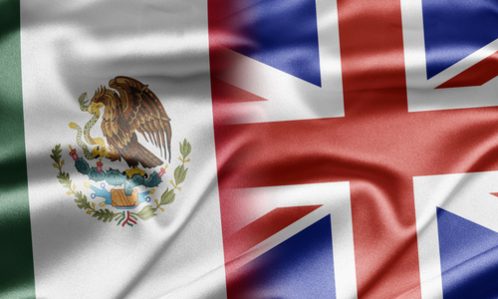 UK-based oil company Premier Oil announced on Monday, February 22, that all of the regulatory conditions relating to its merger with Chrysaor "have now been satisfied and all of the requisite antitrust approvals have been received."
Premier oil stated that following receipt of notice from the Oil and Gas Authority (OGA), the regulatory condition to the transaction regarding Premier's and Chrysaor licence interests in the UK had been satisfied.  
Also, the company has received antitrust approval in relation to the merger from the Mexican Economic Competition Commission.
"Following the positive creditor vote on 22 February, the Transaction remains subject to sanction by the Scottish Court of the restructuring plans expected to take place on 19 March," Premier Oil stated.
"Assuming the Scottish Court sanctions the restructuring plans, Premier expects the Transaction to complete on 31 March with Premier's shares to be readmitted to trading on 1 April as Harbour Energy plc," the company added.
Want more news? Subscribe to CPI's free daily newsletter for more headlines and updates on antitrust developments around the world.
---