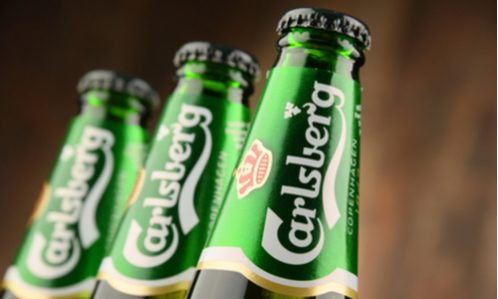 The £780 million (US$1.016 billion) merger of brewers Marston's and Carlsberg has been cleared, the Competition & Markets Authority (CMA) reported.
The green light was given after a CMA probe found that as the two firms had different areas of focus, competition between them was "limited" at present.
Carlsberg was focused on the lager production while Marston's is principally an ale maker. "While the establishment of the joint venture means that the two businesses are likely to distribute each other's products more frequently, potentially leaving less room to take on other brands, the CMA found that brewers will continue to have sufficient alternative wholesalers to choose from after the merger," the regulator said in a statement.
Under the terms of the agreement, Marston's will receive a 40% stake in Carlsberg Marston's Brewing Company, and a cash equalisation payment of up to £273 million (US$355.66 million). Marston's stated it will focus on its pub and accommodation business while retaining its stake in "a larger, more attractive brewing business."
Want more news? Subscribe to CPI's free daily newsletter for more headlines and updates on antitrust developments around the world.
---