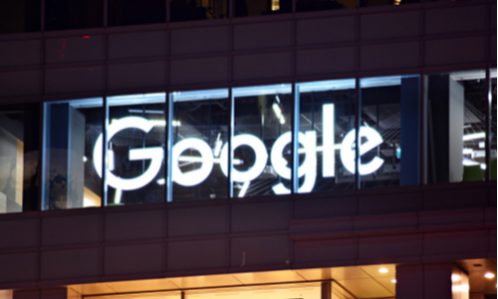 The Competition and Markets Authority (CMA) has opened an investigation into Google's proposals to remove third party cookies and other functionalities from its Chrome browser.
The investigation will assess whether the proposals could cause advertising spend to become even more concentrated on Google's ecosystem at the expense of its competitors. It follows complaints of anticompetitive behavior and requests for the CMA to ensure that Google develops its proposals in a way that does not distort competition.
Third party cookies currently play a fundamental role online and in digital advertising. They help businesses target advertising effectively and fund free online content for consumers, such as newspapers. But there have also been concerns about their legality and use from a privacy perspective, as they allow consumers' behavior to be tracked across the web in ways that many consumers may feel uncomfortable with and may find difficult to understand.
Google's announced changes – known collectively as the "Privacy Sandbox" project – would disable third party cookies on the Chrome browser and Chromium browser engine and replace them with a new set of tools for targeting advertising and other functionality that they say will protect consumers' privacy to a greater extent.
---