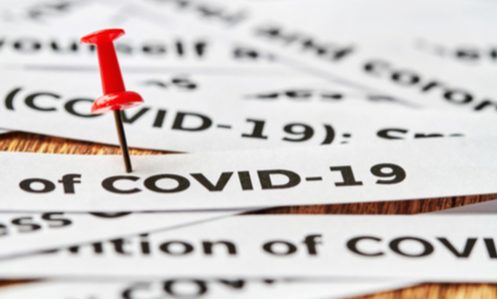 A UK government watchdog has received more than 60,000 complaints over companies linked to the coronavirus, with widespread anger over refund policies and price hikes.

The Competition and Markets Authority (CMA) has already warned firms not to breach competition and consumer protection law. But many customers have faced problems securing timely refunds for services, events, and trips as companies struggle to cope with unprecedented levels of cancellations and collapsing revenue.

The CMA stated on Thursday, May 21, it had been contacted more than 60,000 times about coronavirus-related issues between March 10 and May 17. Three-quarters of complaints involved holidays and air travel, with the CMA anticipating issues will continue to grow as the summer holidays approach.

The watchdog was keen to emphasise that most UK firms had behaved properly, however. The 16,000 firms complained about are "a very small minority of the more than 5.9 million private sector businesses in the UK," it said in a statement.

"But we are concerned that a small minority may be exploiting the situation, for example by ignoring customers' cancellation rights, charging excessive prices, or making misleading claims about goods or services," the watchdog stated.

It comes after a survey by consumer group Which? showed trust in the travel industry had sunk to its lowest level in at least seven years over refund problems with airlines and holiday firms.
Want more news? Subscribe to CPI's free daily newsletter for more headlines and updates on antitrust developments around the world.
---