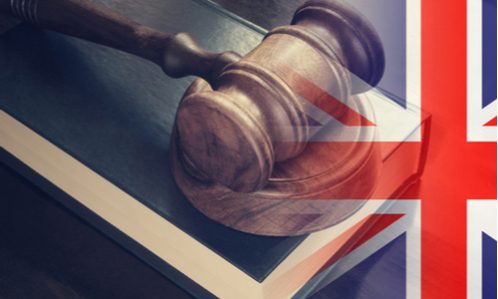 Britain's competition regulator announced on Friday, May 22, it has launched an investigation into shopping websites to ascertain whether measures taken by them to fight fake reviews were enough to protect customers as they increasingly shop online during the lockdown.

The Competition and Markets Authority stated the probe would look into suspicious reviews from users, their manipulation by businesses and paid reviews, and added that it was not currently alleging that any website had acted illegally.

Andrea Coscelli, Chief Executive of the CMA, said, "Most of us read online reviews to help decide which products or services to buy. During lockdown, we're more dependent than ever on online shopping, so it's really important that the online reviews we read are genuine opinions. If someone is persuaded to buy something after reading a fake or misleading review, they could end up wasting their money on a product or service that wasn't what they wanted."

This announcement comes as the CMA has secured commitments from Instagram, which is operated by Facebook, to tackle the risk that people can buy and sell fake online reviews through its platform.
Full Content: Gov UK
Want more news? Subscribe to CPI's free daily newsletter for more headlines and updates on antitrust developments around the world.
---