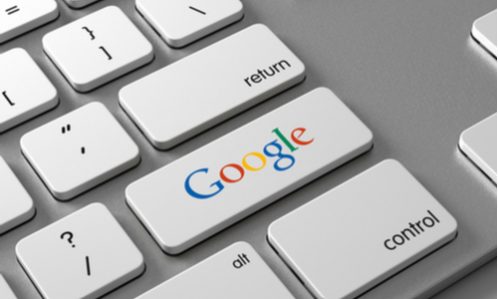 Concerns continue to grow over Google's plan to update the Chrome web browser, with the UK's competition watchdog reportedly eyeing the issue of third-party cookies, in particular.
The UK's Competitions and Markets Authority (CMA) has begun an investigation to look at whether Google's proposals would hurt publishers and give the Big Tech behemoth an even bigger piece of the online advertising pie, Reuters reported on Friday, January 8. Google's plan would remove third-party cookies and other functions from the Chrome browser.
"As the CMA found in its recent market study, Google's 'Privacy Sandbox' proposals will potentially have a very significant impact on publishers like newspapers, and the digital advertising market," Andrea Coscelli, the UK regulator's CEO, told Reuters.
Google argues the update, with its "Privacy Sandbox" feature, will help people to receive relevant ads without tracking users on an individual level.
However, the CMA stated, third-party cookies play an important role in online advertising by helping publishers, such as newspapers, pay for their free web content through targeted ads.
The CMA stated it had received complaints from Marketers for an Open Web (MOW), a coalition of technology and publishing companies, charging that Google's proposals show a tendency for "abusing its dominant position" in online advertising.
However, the regulator acknowledged that cookies also raise privacy concerns for consumers — by allowing users to be tracked across the web in ways that many may feel uncomfortable with, not to mention difficult to understand.
Want more news? Subscribe to CPI's free daily newsletter for more headlines and updates on antitrust developments around the world.
---