The US Justice Department is unlikely to bring an antitrust action against US airlines after finding little evidence the carriers coordinated to raise fares by curbing the supply of seats, a person familiar with the matter said.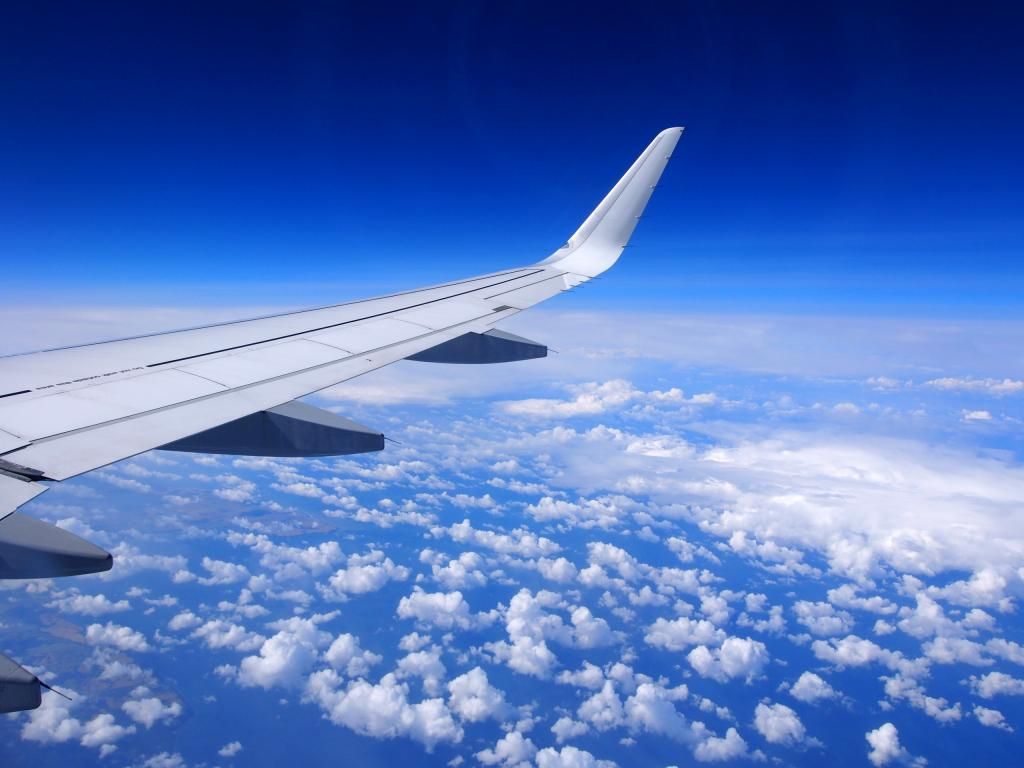 The US has been investigating major US carriers at least since the summer of 2015, when some airlines confirmed getting letters from the Justice Department requesting documents about their actions on seating capacity. The availability of seats is closely tied to air fares, because airlines find it difficult to raise prices when capacity exceeds demand.
Investigators didn't uncover sufficient evidence of collusion among airlines to restrain seats, and it is unlikely the department will pursue any formal action, said the person, who asked not to be named because the probe is confidential. The Justice Department, which rarely confirms a decision to close an investigation, declined to comment.
Analysts were critical of the probe when it became publicly known in 2015, saying that airlines had added more seating capacity than many investors wanted, rather than cutting capacity. Several plaintiffs also filed private lawsuits against the airlines alleging collusion in the wake of the investigation.
"We have always determined our capacity independently, and therefore we don't expect DOJ to take any action," Delta Air Lines spokesman Trebor Banstetter said. Representatives of Southwest Airlines and United Continental Holdings declined to comment.
"It is something we have cooperated in," said Matt Miller, a spokesman for American Airlines Group "We are confident DOJ will reach the same conclusion we have: that American has done nothing to violate the law."
Full Content: Bloomberg
Want more news? Subscribe to CPI's free daily newsletter for more headlines and updates on antitrust developments around the world.