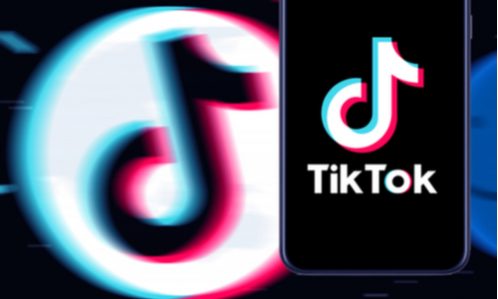 The Trump administration on Wednesday, November 25, extended the deadline for Chinese company ByteDance to sell its video-sharing app TikTok by another week to December 4, reported the Wall Street Journal.
According to a court filing, ByteDance stated the US government entity the Committee on Foreign Investment in the United States (CFIUS) has granted the company the extension to sell TikTok to American buyers Oracle and Walmart.
A Treasury Department spokesperson said the one-week extension from a November 27 deadline was granted "to allow time to review a revised submission that the Committee [Cfius] recently received."
US President Donald Trump signed an executive order in August to compel the sale of the ultra popular Chinese app, which has more than 100 million American users, claiming the platform's Chinese owner could be forced to hand over a massive amount of US user data to Beijing and posed a national security threat.
---