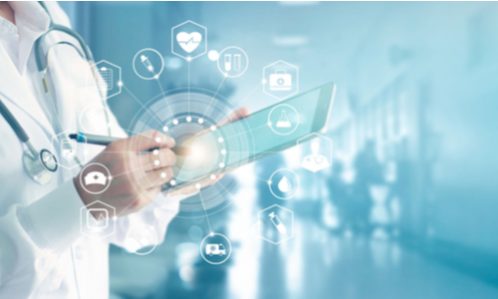 An attorney for Florida Blue, the state's largest health insurer, asked an 11th Circuit panel Friday to uphold a ruling finding the company did not violate antitrust laws by preventing insurance brokers from selling policies for a competitor, reported Court House News.
Oscar Insurance Company of Florida brought the case to the Atlanta-based appeals court after a federal judge ruled last year that Florida Blue, also known as Blue Cross and Blue Shield of Florida, had not illegally blocked Oscar's entrance into the Orlando health insurance policy market by coercing brokers not to sell Oscar's policies.
An attorney representing Oscar argued that Florida Blue had brokers sign an exclusivity agreement that they enforced "with a vengeance" to keep Oscar out of the market and to "preserve [Florida Blue's] monopoly position."
Oscar claims that the combined forces of Florida Blue's dominant market share and the exclusivity policy effectively cuts competitors off from brokers who are responsible for selling the majority of individual health plans in Orlando.
---