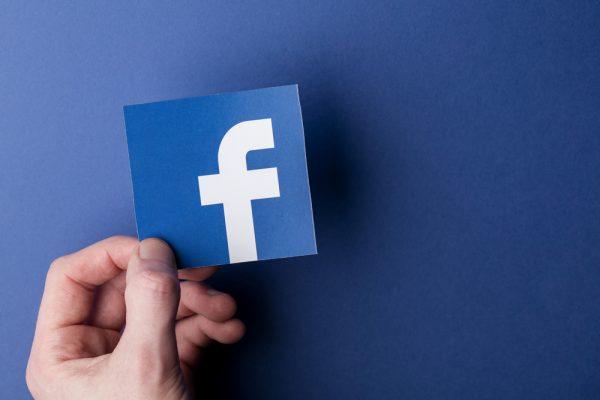 The Facebook probeannounced by attorneys general in September now has 40 states signed on to investigate allegations of the social media giant's anti-competitive practices, The Washington Post reported on Monday (Oct. 7).
Sources told Reuters that several state attorneys general met with US Attorney General William Barr, Deputy Attorney General Jeffrey Rosen and Antitrust Division head Makan Delrahim to discuss the investigation.
The probe of Facebook, announced in September, is led by New York and includes Colorado, Florida, Iowa, Nebraska, North Carolina, Ohio, Tennessee and the District of Columbia. Several states have raised concerns that Facebook and other big tech companies engage in anti-competitive practices, expose consumer data to potential data breaches and push up advertising prices.
"Today, we held bipartisan conversations with attorneys general from around the country and key officials at both the US Department of Justice and the Federal Trade Commission about our investigation into Facebook," New York Attorney General Letitia James said in a statement to The Washington Post .
The investigation will evaluate if Facebook has "endangered consumer data, reduced the quality of consumers' choices, or increased the price of advertising," James (D) said in September when the probe was announced.
The meeting came after Reuters and other outlets reported on Sept. 25 that the Justice Department would open an antitrust investigation of Facebook, which also faces probes by the Federal Trade Commission.
The new antitrust investigation marks the fourth legal inquiry of Facebook and comes on the heels of investigations launched by the Federal Trade Commission and the House of Representatives Judiciary Committee.
There was also a July meeting with AGs from eight states with U.S. Attorney General William Barr to discuss Big Tech's ramifications.
Facebook isn't alone when it comes to scrutiny. A Google investigation was announced by a bipartisan group of three dozen state attorneys general led by Texas AG Ken Paxton at a press conference on Sept. 9 outside the U.S. Supreme Court.
---