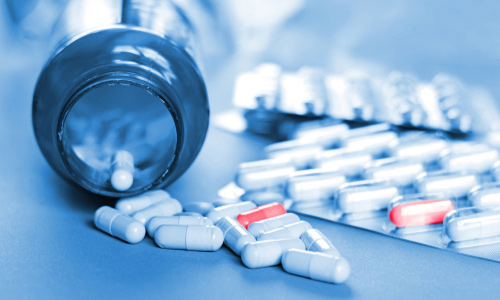 A top Democrat on the House Judiciary subcommittee on antitrust has his sights set on Big Pharma. He believes it should be the next target after wrapping up a more than year-long investigation into Amazon, Apple, Facebook, and Google.
Rep. Joe Neguse (Democrat – Colorado), vice chairman of the subcommittee, is calling for a hearing to probe federal enforcers' approach to evaluating pharmaceutical mergers, reported CNBC.
He made the request in a letter sent Monday, November 23, to committee Chairman Jerrold Nadler (Democrat – New York) and subcommittee Chairman David Cicilline (Democrat – Rhode Island). From there, Neguse told CNBC, the committee could determine if a full investigation is warranted.
"I think that this first hearing could be a starting point of sorts in providing both the committee and the American public with a better understanding of the scope of issues," Neguse said in a phone interview. "And from there, depending on what we glean during that hearing regarding the FTC's merger policy, I think it could very well lead to a broader investigation similar to the investigation that the committee undertook in the digital economy and Big Tech."
---