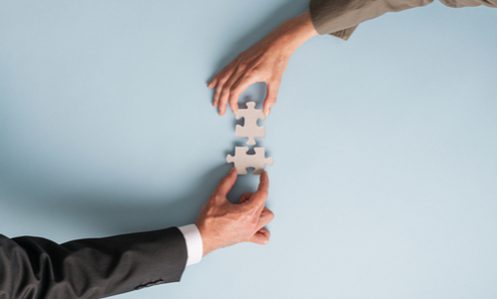 On Wednesday, September 30, a federal judge blocked a joint venture between the US's two largest coal companies after the Federal Trade Commission (FTC) argued that the merger would reduce competition, reported County 17.
The ruling is a severe blow to Peabody Energy and Arch Resources, which last summer proposed combining their vast coal operations in Wyoming and Colorado to help them compete with renewables and natural gas.
Peabody and Arch control nearly two-thirds of coal reserves in the Powder River Basin mining region in Wyoming, which is the center of US coal production.
The FTC moved to block the joint venture in February on antitrust grounds. It argued that the merger would allow Peabody and Arch to raise coal prices for utilities, which could push that cost onto ratepayers.
Judge Sarah Pitlyk of the US District Court for the Eastern District of Missouri today granted a preliminary injunction sought by the FTC.
"The FTC has shown that there is a reasonable probability that the proposed joint venture will substantially impair competition in the market for Southern Powder River Basin coal and that the equities weigh in favor of injunctive relief," the judge wrote in an order.
Want more news? Subscribe to CPI's free daily newsletter for more headlines and updates on antitrust developments around the world.
---