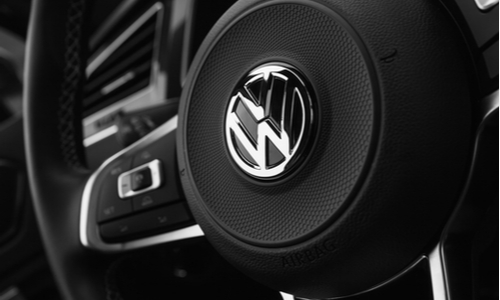 Volkswagen has wrapped up a three-year supervision program under a US-appointed independent monitor in the wake of its emissions scandal, resulting in a more transparent company, reported the Wall Street Journal.
"But the end of the monitorship is not the end of our journey," Herbert Diess, chairman of Volkswagen's management board, said in a statement Monday, September 14. "I am committed to the continuous improvement of our organization and its culture, and so are all my board of management colleagues."
The German car maker has worked to strengthen its risk-based compliance program and has focused on training to improve workplace culture as it sought to meet its obligations under a plea agreement with US authorities, Kurt Michels, Volkswagen's chief compliance officer, said in an interview.
The deal with the Justice Department was related to the company's 2017 diesel emissions settlement. Volkswagen admitted in 2015 to having rigged some 11 million of its diesel vehicles world-wide with software that allowed them to dodge government emissions tests.
Full Content: Wall Street Journal
Want more news? Subscribe to CPI's free daily newsletter for more headlines and updates on antitrust developments around the world.
---