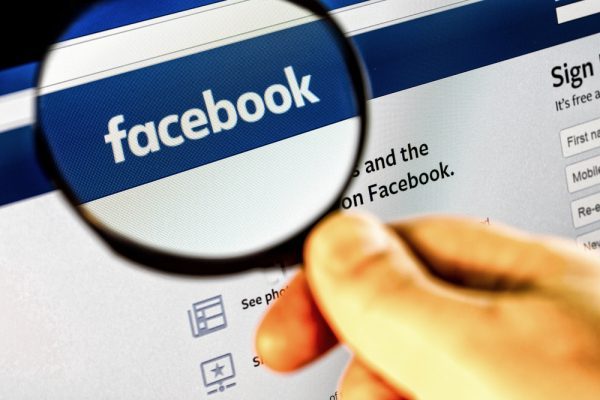 A bipartisan group of senators are sounding the antitrust enforcement alarm Friday over Facebook's newly announced acquisition of Giphy, a GIF-making and sharing website, reported The Verge.
On Friday, Facebook announced that it would acquire Giphy for the reported price of $400 million. Giphy is one of the largest GIF sites on the internet and social media and messaging services like Twitter, Tinder, Slack and iMessage already have Giphy integrated into their apps.
In a Friday blog post, Facebook said that half of Giphy's traffic comes from Facebook apps and that the gif website would be rolled into Instagram, a Facebook-owned product. In that same post, Facebook suggested that Giphy's core function as a GIF-sharing app across social media would not change and that developers would "continue to have the same access" to its services.
Still, that pledge hasn't quieted the growing chorus of congresspeople concerned over potential anti-competitive behavior from Facebook. In statements Friday, Republican Sen. Josh Hawley (R-MO) and Democrats Sens. Elizabeth Warren (D-MA) and Amy Klobuchar (D-MN) were skeptical of the deal.
"Facebook keeps looking for even more ways to take our data," Hawley said in a statement to The Verge. "Just like Google purchased DoubleClick because of its widespread presence on the internet and ability to collect data, Facebook wants Giphy so it can collect even more data on us. Facebook shouldn't be acquiring any companies while it is under antitrust investigation for its past purchases."
Full Content: The Verge
Want more news? Subscribe to CPI's free daily newsletter for more headlines and updates on antitrust developments around the world.

---