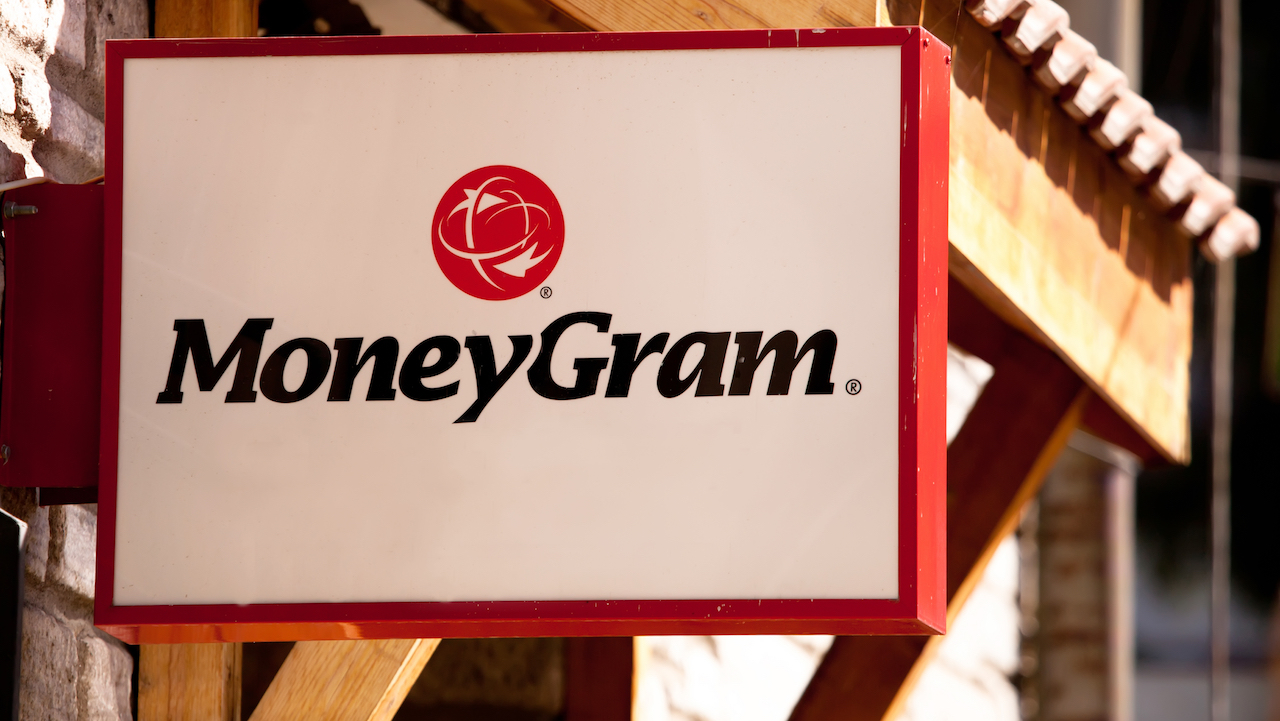 Western Union is seeking to acquire MoneyGram International in a transaction that would bring together two of the largest US providers of money-transfer services, according to a person familiar with the matter.

Western Union has made a takeover offer for MoneyGram, said the person, who asked not to be identified because the matter isn't public. No decision has been made and Western Union could opt to proceed without a deal, Bloomberg reported.

The money-transfre business has been in decline as more people use online payments. Financial-technology upstarts have taken aim at the industry, offering strong new competition to established companies. Meanwhile, policy makers are intent on trimming the fees associated with moving money around the world.

Dallas-based MoneyGram has struggled during the coronavirus pandemic, which has forced it to shutter operations around the globe as governments imposed shelter-in-place orders. While MoneyGram has boosted digital transactions, they made up just 18% of its money transfers in the first quarter, the company reported last month.
Full Content: Bloomberg
Want more news? Subscribe to CPI's free daily newsletter for more headlines and updates on antitrust developments around the world.

---