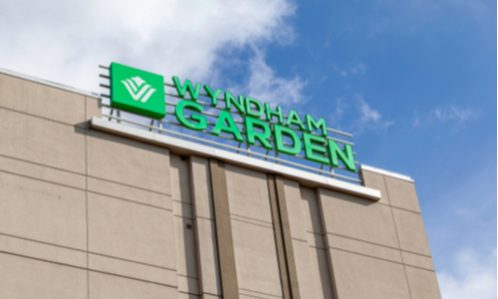 Wyndham Hotel Group has settled claims in Texas federal court that it participated in a scheme by some of the country's top hotel chains to rig the sponsored results highlighted by online search engines, reported Bloomberg.
The hotel chain and plaintiff Travelpass, a Utah company that sells hotel rooms through search engine ads, filed a joint motion in the US District Court for the Eastern District of Texas dismissing Wyndham from the antitrust case with prejudice.
The case, which was filed last year by a group of hotel customers, alleges that Hyatt, Marriott, Wyndham, Hilton Domestic Operating Company, and Six Continents Hotels—now called InterContinental Hotels Group, agreed not to advertise against one another on online travel agencies, such as Expedia.
Similarly, the lawsuit alleges that the companies stopped advertising against one another in search results. The lawsuit claims the changes came shortly after a 2014 hotel industry conference.
Want more news? Subscribe to CPI's free daily newsletter for more headlines and updates on antitrust developments around the world.
---