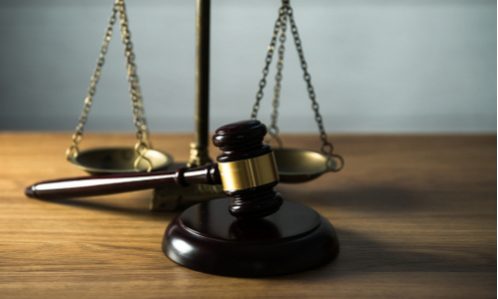 Zynga agreed to buy Turkish mobile-game maker Peak for US$1.8 billion, making its biggest acquisition ever during an industry boom fueled by consumers staying at home with few live-entertainment options.

The deal is comprised of US$900 million in cash and US$900 million in Zynga stock, the San Francisco-based company said in a statement Monday, June 1. It's slated to be completed in the third quarter, reported Bloomberg,

Zynga will pay Peak's owners 114 million shares priced at US$7.92, the volume-weighted average closing over the past 30 trading days. Zynga will have US$600 million in cash on its balance sheet after the deal, CEO Frank Gibeau said in an interview.

At US$1.8 billion, the Peak purchase eclipses earlier transactions, including the 2018 deal to buy the majority stake in Finland's Small Giant Games for US$560 million, according to data compiled by Bloomberg.

"Peak is an amazing founder success story 'Made in Istanbul' and the first Turkish unicorn exit," said Roland Manger, co-founder and partner of Earlybird Venture Capital, one of Peak's backers.
Full Content: Bloomberg
Want more news? Subscribe to CPI's free daily newsletter for more headlines and updates on antitrust developments around the world.


---