Sep 18, 2015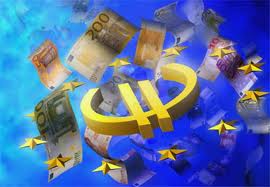 CPI Europe Column edited by Anna Tzanaki (Competition Policy International) & Juan Delgado (Global Economics Group) presents:
Huawei v ZTE – No More Need To Look At The Orange Book In SEP Disputes by James Killick & Stratigoula Sakellariou1 (White & Case)
Intro by Anna Tzanaki (Competition Policy International)
The CPI Europe Column is back from the summer holidays reporting on the much anticipated Huawei v ZTE judgment. The ECJ judgment illuminates the muddy territory at the intersection between IP rights and competition law. It provides a detailed framework for both SEP holders and SEP users on how to shape their licensing negotiations and to go about seeking injunctive relief without the fear of infringing Article 102 TFEU. The judgment also provides useful guidance to national courts that need to adjudicate injunctions in SEP cases. James Killick and Statigoula Sakellariou (White & Case) explain the particulars of the judgment: the issues decided, the questions left open and the broader implications across Europe and beyond. Enjoy reading!
Introduction
Industry standards are crucial for economic development – they reduce transaction and production costs; they increase efficiency; they ensure network interoperability. A number of industries, such as telecoms, IT and automotive heavily rely on standards. Once a standard has been adopted, standard-setting organisations usually require owners of patents found to be essential to
…