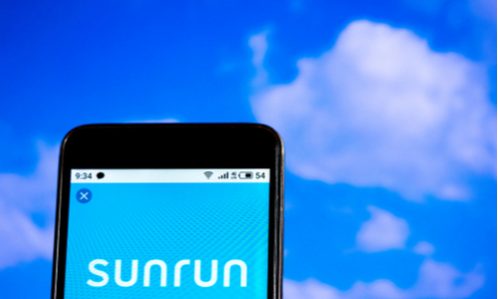 Sunrun, the nation's largest residential solar company, said on Monday that it was acquiring a leading competitor, Vivint Solar, to form one of the world's largest providers of solar equipment.
If approved, the all-stock deal would create a company with about 500,000 customers, Sunrun said in a statement. Board members of both companies unanimously approved the deal, it said.
Sunrun said the deal had an enterprise value — that is, including the assumption of debt — of $3.2 billion.
"There's a mandate to continue to lower costs," Lynn Jurich, Sunrun's chief executive and co-founder, said on Tuesday during a conference call about the deal. "The businesses are so complimentary. So for us this was the right time to pursue this."
Sunrun, based in San Francisco, and Vivint, based in Lehi, Utah, have held two of the top three positions in the residential solar market along with Tesla. Sunrun, founded in 2007, overtook Tesla as the nation's leading residential solar company in 2018. In addition to residential solar panels, Sunrun and Vivint sell residential battery systems.
Full Content: New York Times
Want more news? Subscribe to CPI's free daily newsletter for more headlines and updates on antitrust developments around the world.
---