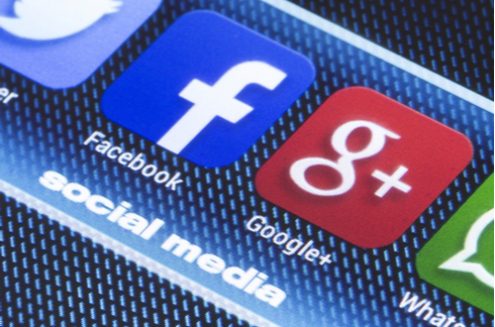 The communications minister has left the door open to including the ABC and SBS in the new code forcing Google and Facebook to pay for the value they receive from distributing Australian journalism, reported The Guardian.
Paul Fletcher also acknowledged on Wednesday that the competition regulator had received "quite a number of submissions" about the suitability of the proposed mechanism to resolve disputes between the big digital platforms and Australian media organizations.
This in response to Mr Sims saying at an Australia Institute webinar that the Australian Competition and Consumer Commission (ACCC) did not provide any advice on whether the publicly-funded broadcasters should be covered by the draft bargaining code between media companies and Facebook and Google.
The code requires the tech giants to agree on revenue-sharing deals with media companies for the posting of content on their platforms within three months or enter into forced arbitration, where an independent panel would select one of the final offers.
---