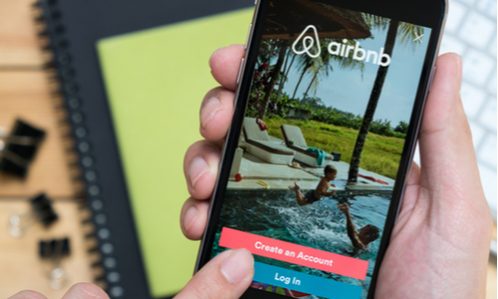 Airbnb and ClassPass have claimed that Apple's demand to take a cut of online sales was wrong, reported The New York Times.
ClassPass helps users to book classes at local gyms, but due to the global situation, they were forced to move their business online and offer virtual classes instead. ClassPass claims that it received a "concerning" message from Apple stating that a 30% commission on sales was now required. Apple reportedly explained that long-standing App Store rules entitle it to a significant cut of online sales, although none were required previously because classes were held in person.
Airbnb reports a similar experience when it began to offer "online experiences," such as virtual cooking classes and meditation sessions, to respond to the changing demands of customers in recent months. When demanding commission on these online sales, Apple stated that it believed that Airbnb had intended to offer virtual experiences for some time, and despite establishing its multibillion-dollar business with the help of its ‌iPhone‌ app, Apple never previously asked for fees.
Apple commented that waiving the commission in these cases would not be fair to many other app developers that have paid commission for similar services. "To ensure every developer can create and grow a successful business, Apple maintains a clear, consistent set of guidelines that apply equally to everyone," the company said in a statement.
Full Content: New York Times
Want more news? Subscribe to CPI's free daily newsletter for more headlines and updates on antitrust developments around the world.
---