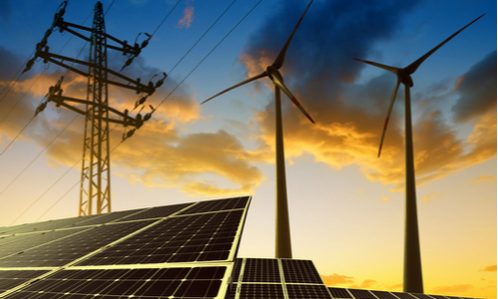 Devon Energy and WPX Energy are in talks to combine, according to the Wall Street Journal, in a move that could help the energy companies weather a prolonged industry slump.
The companies are discussing an all-stock deal that would create an entity with a combined current market value of about US$6 billion. An agreement could be completed as soon as Monday, September 28, assuming the talks don't fall apart, people said. Devon has a market value of roughly US$3.4 billion, while WPX's is about US$2.5 billion.
American shale drillers, which had helped make the US the world's top oil producer, have been hammered by the drop in demand caused by the pandemic. Companies have sharply cut drilling budgets and pulled back on growth as they seek to conserve cash during the downturn. Still, US benchmark oil prices are hovering around US$40, a level at which most cannot produce profitably, and many weaker companies are threatened with bankruptcy if the slump persists.
Full Content: Wall Street Journal
Want more news? Subscribe to CPI's free daily newsletter for more headlines and updates on antitrust developments around the world.
---