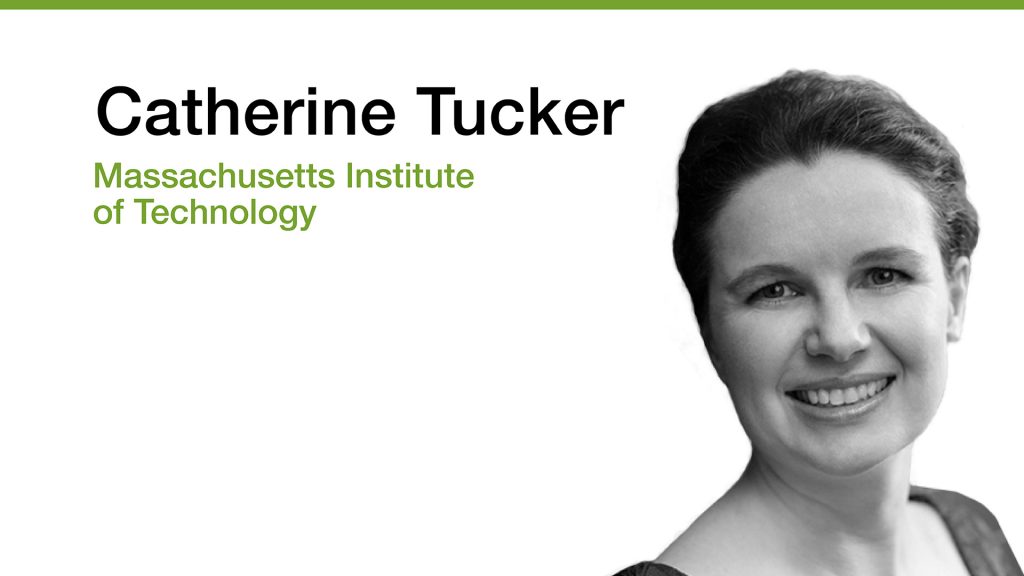 Below, we have provided the full transcript of the interview with Prof. Catherine Tucker, Sloan Distinguished Professor of Management at MIT Sloan, recorded on August 12, 2021.
This interview was done as part of the Antitrust Brainstorming Board created by CPI with the support of the CCIA.
Thank you, Prof. Tucker, for sharing your time for this interview with CPI.
A video of the complete interview is available HERE.
* This interview reflects Prof. Tucker's personal views and opinions and do not necessarily reflect the opinions of MIT Sloan or any other person or institution.
Do you think the current antitrust framework works for consumers?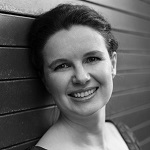 Catherine TUCKER:
What an interesting question. And I must admit that when I'm asked questions like that, my response is that there doesn't seem to be anything missing in the regulation as it stands. The intent seems very clear. I think all of the debate is not so much about the framework, but just how we should interpret the framework in our new digital age.
Do you believe the vertical merger guidelines need to be changed?
TUCKER:
Again, I don't want to go as far as to say we need to change them. But what strikes me, and this is because I'm an economist, is that we have vertical merger guidelines which were set up in an era of manufacturing, where we are interested in inputs into physical production. Now, we live in a world where so much of commerce and interactions is governed by platforms. And it's never clear to me how to think about t
!-->