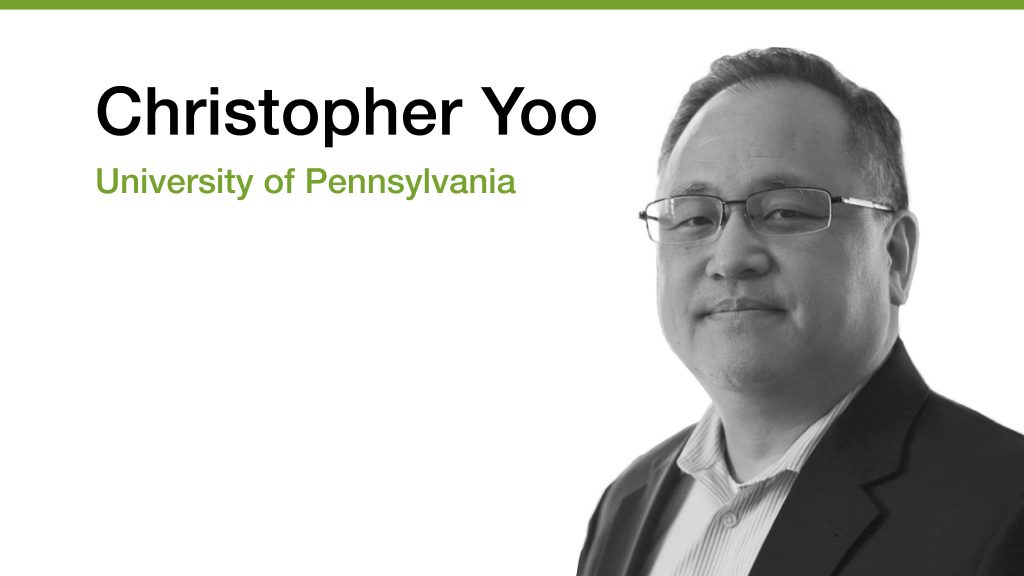 Below, we have provided the full transcript of the interview with Prof. Christopher Yoo, John H. Chestnut Professor of Law, Communication, and Computer & Information Science at Penn Law, recorded on August 25, 2021.
This interview was done as part of the Antitrust Brainstorming Board created by CPI with the support of the CCIA.
Thank you, Prof. Yoo, for sharing your time for this interview with CPI.
A video of the complete interview is available HERE.
Do you think the current antitrust framework works for consumers?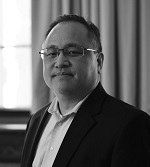 Christopher YOO:
I think the current framework can serve consumers extremely well. The focus on higher quality, lower prices and greater access to goods has really yielded immense benefits and improved the economics,[…] the social welfare that people enjoy immensely.
Importantly, it made sure that antitrust didn't favor certain competitors. You often see situations where someone complains about a practice and they're saying, that's hurting me as a company, but in fact, it led to lower prices for overall consumers or better products. And I understand from the company standpoint why that's important, but there's no reason consumers should have to pay to benefit an individual actor. And that's an important aspect of the current regime.
The other thing is it's kept most competition law processes from being politicized, which is another great weakness potentially of how antitrust can dis-serve consumers. And I think that the way that the current framework works,
…