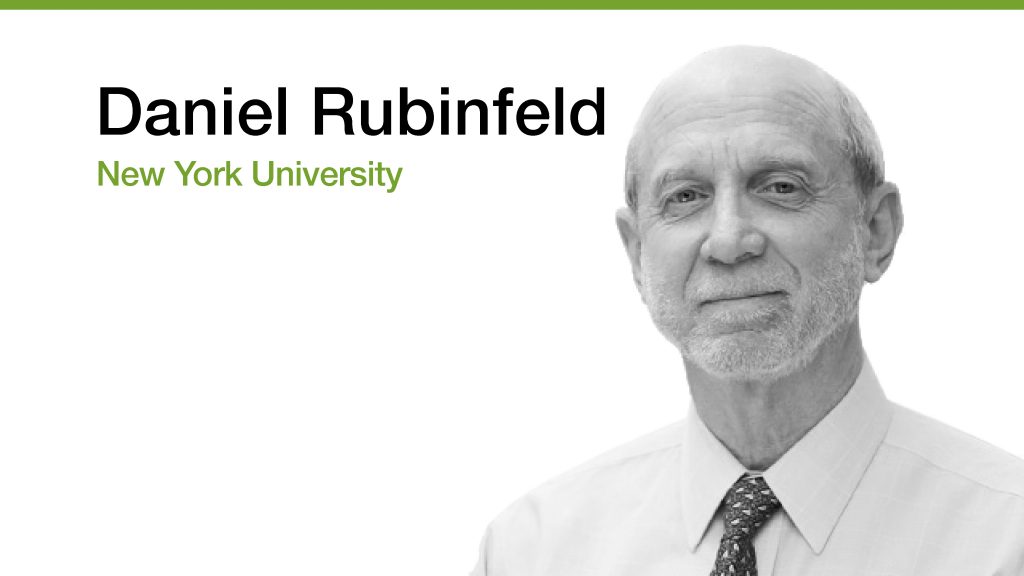 Below, we have provided the full transcript of the interview with Prof. Daniel Rubinfeld, Professor of Law at New York University School of Law, recorded on September 8, 2021.
This interview was done as part of the Antitrust Brainstorming Board created by CPI with the support of the CCIA.
Thank you, Prof. Rubinfeld, for sharing your time for this interview with CPI.
A video of the complete interview is available HERE.
Do you think the current antitrust framework works for consumers?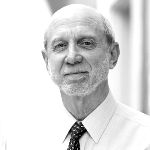 Do you think the current antitrust framework works for consumers?
Daniel RUBINFELD:
I think it works only moderately well, and I do think some changes are necessary within the current environment. I just think generally we need to be more aggressive in enforcing the current antitrust laws. I would say mostly in the area of looking at what we call vertical issues, lots of activities, both through mergers and non merger activities involve working with related markets, complimentary products and so on, and a lot of, not all of those activities, but in some cases, those activities can generate anti-competitive outcomes. I don't think we're aggressive enough in that area. The vertical merger guidelines that were revised over a year ago, move us to some extent in that direction, but I don't think they're aggressive enough. I particularly think there's room to make a big impact on the merger policy.
Do you believe the vertical merger guidelines need to be changed?
RUBINFELD:
Yeah. Revising guidelines
…