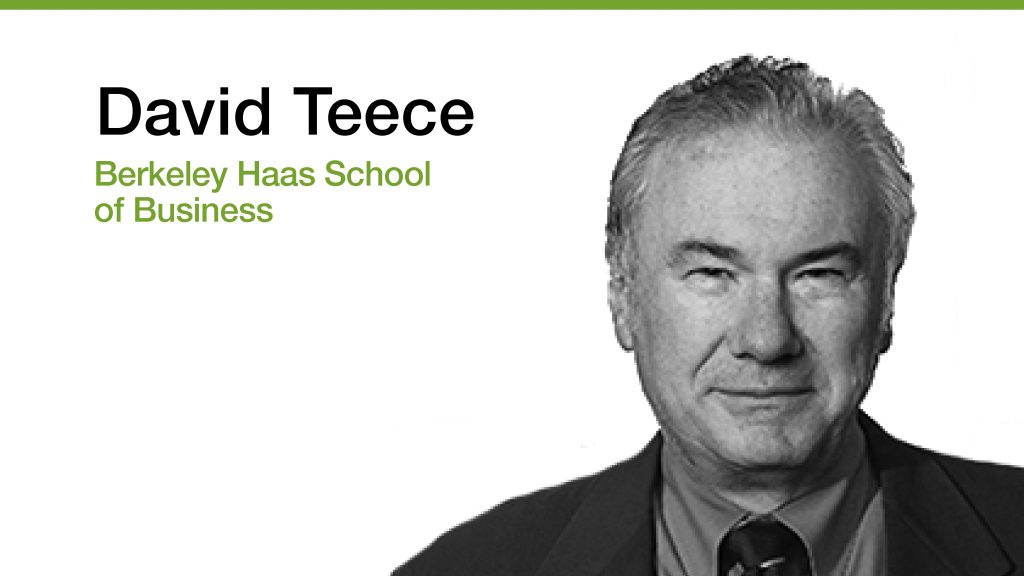 Below, we have provided the full transcript of the interview with Prof. David Teece, the Thomas W. Tusher Professor in Global Business at the Haas School of Business, University of California, recorded on September 3, 2021.
This interview was done as part of the Antitrust Brainstorming Board created by CPI with the support of the CCIA.
Thank you, Prof. Teece, for sharing your time for this interview with CPI.
A video of the complete interview is available HERE.
Do you think the current antitrust framework works for consumers?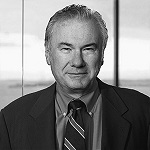 David TEECE:
I think the antitrust law is actually pretty good and quite flexible. I think the problem is with antitrust economics. And it's not necessarily the consumer welfare standard as such. I think the problem is that it's been interpreted as a short-term consumer welfare criteria, and it should be long run. If you interpret it as being long run, then there's room for the innovation story to come in. The fundamental problem with our antitrust economics, in my view, is that innovation economics is being squeezed out. Despite the fact that people will protest and say, "No, no, no. We of course pay attention to innovation," they then tend to use standard micro-economics price theory, which pushes it out completely. So the challenge is to change the consumer welfare standard, to put it where it was always intended to be, which is a long term perspective and then that brings in the opportunity for bringing innovation and as the driver of competition
…