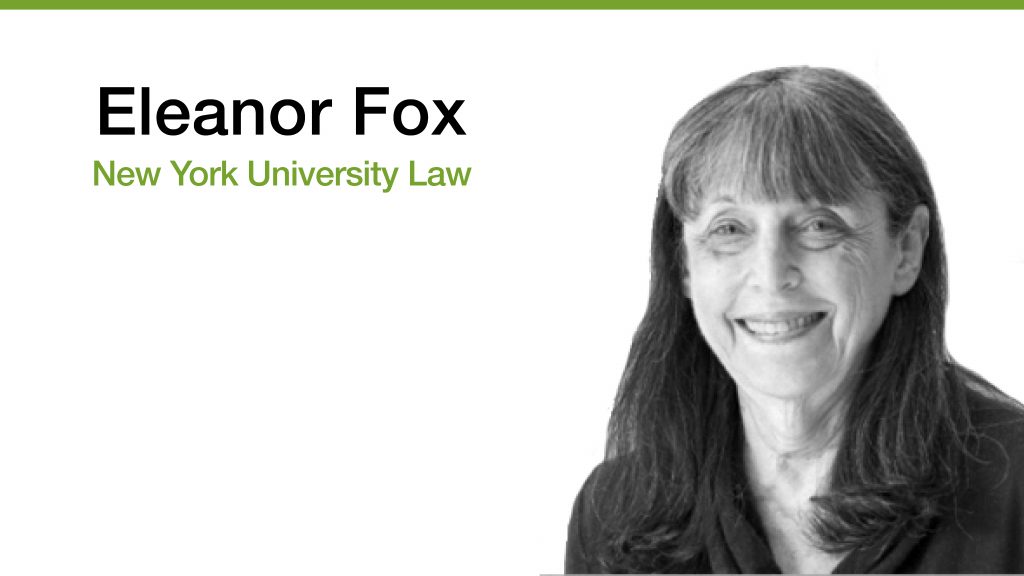 Below, we have provided the full transcript of the interview with Prof. Eleanor Fox, the Walter J. Derenberg Professor of Trade Regulation at New York University School of Law, recorded on August 27, 2021.
This interview was done as part of the Antitrust Brainstorming Board created by CPI with the support of the CCIA.
Thank you, Prof. Fox, for sharing your time for this interview with CPI.
A video of the complete interview is available HERE.
Do you think the current antitrust framework works for consumers?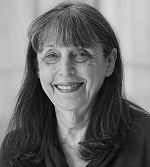 Eleanor FOX:
First, if you don't mind, I'd like to reframe the question because it does assume that the antitrust laws are for consumers and even assume that they're only for consumers. So in terms of whether the antitrust laws work, I'd like to put it into a little larger framework because in my view, the antitrust laws are to make markets work and consumers are a really big, good proxy most of the time and not all of the time. So I would ask myself the question, do I think the antitrust laws work to help the markets work better, to take away the obstructions that keep them from working? And my view is they don't work very well because they, most of, this is us, in the US they work very well for business, especially big business because they're very oriented towards the libertarian view of markets.
I think what needs to change is, first of all, moving away from the language of consumer welfare, which to me is it implies short-term consumer welfare and it implies on
!-->…