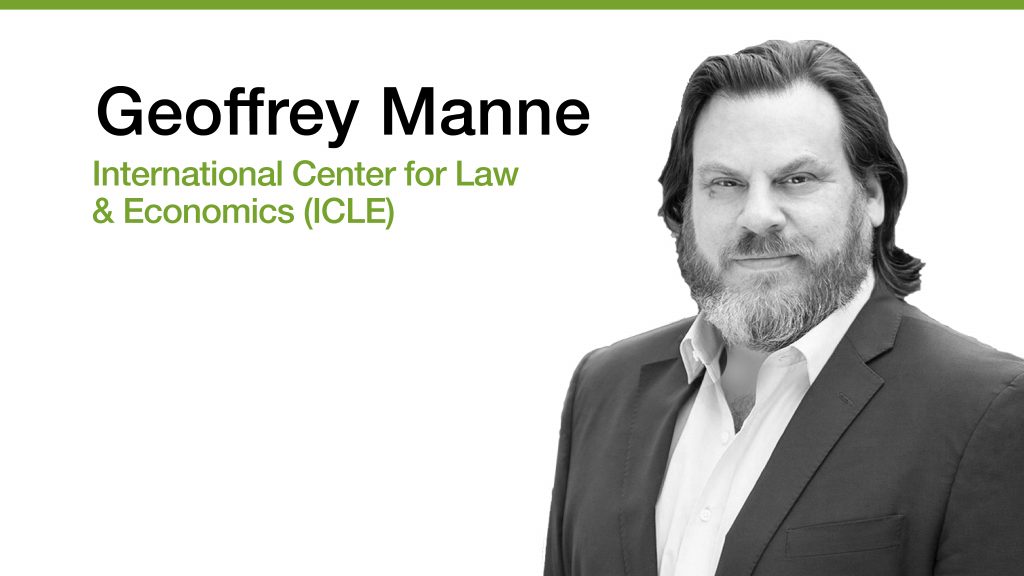 Below, we have provided the full transcript of the interview with Geoffrey Manne, Distinguished Fellow at Northwestern University's Center for Law, Business, and Economic Development, recorded on August 25, 2021.
This interview was done as part of the Antitrust Brainstorming Board created by CPI with the support of the CCIA.
Thank you, Mr. Manne, for sharing your time for this interview with CPI.
A video of the complete interview is available HERE.
Do you think the current antitrust framework works for consumers?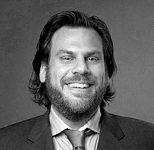 Geoffrey MANNE:
I think there's very little evidence to suggest it's not working. For example, it's often claimed that US antitrust should be more like EU antitrust, but it might be worth noting that the European Union hasn't significantly outperformed the United States since the turn of the century. GDP was once higher in the EU than in the US, but since then, the US has outpaced it. Over the same time period, R&D intensity has increased dramatically in the US, venture capital funding has increased in the US. Economic growth is a multivariate phenomenon, it's not as though antitrust policy plays a significant part or that we know exactly what role it plays, but those sorts of numbers should at least dispel the myth that implementing a more European-inspired antitrust regime would single-handedly lead to economic success.
I think we have to accept that there's very little we really know about whether the current framework works for consumers as compared to theore
!-->