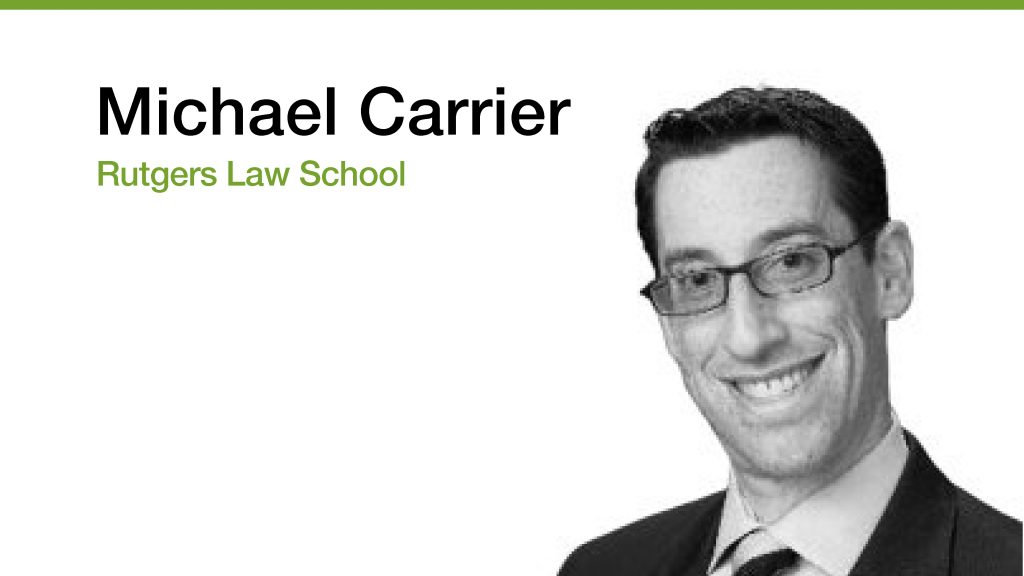 Below, we have provided the full transcript of the interview with Michael Carrier, Distinguished Professor of Law at Rutgers Law School, recorded on September 20, 2021.
This interview was done as part of the Antitrust Brainstorming Board created by CPI with the support of the CCIA.
Thank you, Prof. Carrier, for sharing your time for this interview with CPI.
A video of the complete interview is available HERE.
Do you think the current antitrust framework works for consumers?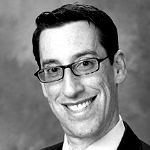 Michael CARRIER:
Consumer welfare is today's Rorschach Test in antitrust law. Those who think that antitrust is going well, tend to like the consumer welfare approach. Those who sometimes have problems with how antitrust is being applied, have problems with the consumer welfare approach. But I think there is room for a third option, and that option is that antitrust is not working well for consumers today, but the consumer welfare test is not the reason why. Consumer welfare offers all sorts of benefits. Now, to be sure it's not the clearest test in the world to apply. It's been interpreted in different ways since it was introduced in the last century, but consumer welfare is helpful for putting the focus on economics, for putting the focus on what is good for consumers, and so there's a lot to be said for the approach.
Now, the approach has not worked well, but that I'd say is a problem that as Doug Malamed and Nicolas Petit have said is more practical than conceptual. So they point to the Microsoft
…