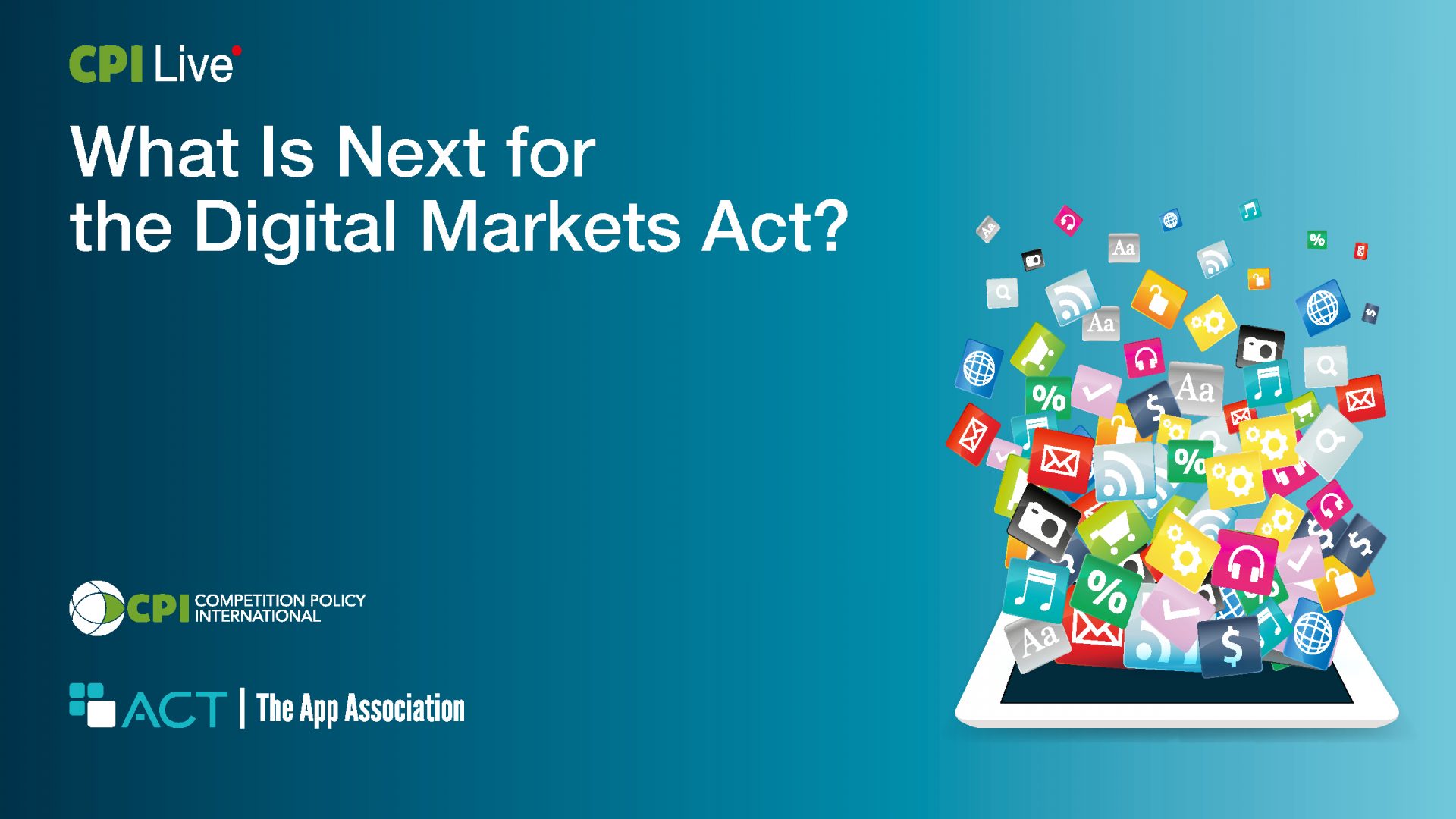 Below, we have provided the full transcript of the second episode of our series Antitrust in a Digital World: Does It Work?. Read below to see the discussion about Antitrust in America: How a New Administration Tackles Digital Platforms.

Chelsea THOMAS:
Hello and good afternoon. My name is Chelsea Thomas and I am the Executive Director for ACT, the App Association. For those of you not familiar with the App Association, we represent and advocate on behalf of more than five thousand small and medium sized app development and connected device firms around the globe on issues such as privacy, competition and workforce development.
Wanted to say a quick thank you to Competition Policy International for partnering with us on this timely series on competition in digital markets. Just last week, the U.S. House of Representatives antitrust subcommittee kicked off another series of hearings to continue their work from last year's committee report on competition in digital services.
In terms of agency action, the Biden-Harris administration inherited two major antitrust cases against Facebook and three against Google. Currently all eyes are on the administration and Congress to set the course for the next four years.
Our panel of experts will discuss how American antitrust will play out and its impact on American innovation. I'd like to turn it over to our panelists to introduce themselves, starting with Mr. Melamed.

Douglas MELAMED:
I'm Doug M
!-->!-->!-->!-->…