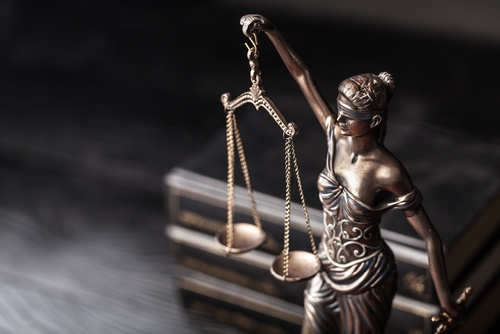 Eugene F. Waye, passed away on Father's Day, Sunday, June 21, 2020, with his daughter and a son by his side. He was 91.

Gene answered what he knew was his true calling and enrolled in law school at the University of Notre Dame in 1955, with Ruth Anne and his two elder sons in tow. His high grades earned him membership in the law review where he assumed a leadership role as Associate Editor.

After graduation, he served as a law clerk to the Chief Judge of the Third Circuit Court of Appeals where he participated in several landmark judicial decisions. Following that clerkship, Gene joined a major law firm then known as Saul, Ewing, Remick and Saul, where he made partner, specializing in antitrust law. After leaving the firm, Gene joined the Federal Trade Commission, continuing his specialization in antitrust law.

In 1979, the Pennsylvania Attorney General asked Gene to start an antitrust practice group. During his tenure as the Chief Deputy Attorney General, Antitrust, Gene led the filing of several important lawsuits against large companies and trade associations. In 1990, Gene became the chairman of the Antitrust Litigation Committee of the American Bar Association, and in 1986 served as counsel to the Pennsylvania Attorney General at the United States Senate and House committee hearings on antitrust. 
Full Content: Legacy
Want more news? Subscribe to CPI's free daily newsletter for more headlines and updates on antitrust developments around the world.
---