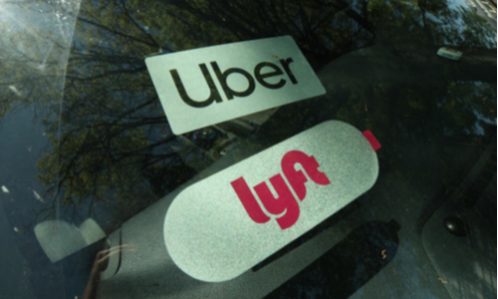 Lyft reversed a decision to suspend service in California Thursday after a California appeals court extended the length of time Uber and Lyft have until they need to comply with an order to reclassify drivers as employees.
Earlier Thursday, Lyft said in a blog post it would suspend service in the state as of midnight PT.
Both companies now have until 5 p.m. PT on August 25 to file written statements agreeing to expedited procedures required by the order. If they agree to the terms, the stay will remain in place until the appeal is resolved.
"While we won't have to suspend operations tonight, we do need to continue fighting for independence plus benefits for drivers," a Lyft spokesperson said in a statement following Thursday's court order. "That's the solution on the ballot in November, and it's the solution drivers want because it preserves their ability to earn and to use the platform as they do now — whenever they want — while also getting historic new benefits. Without it, 80-90% of Californians who earn on app-based platforms will lose that opportunity."
---