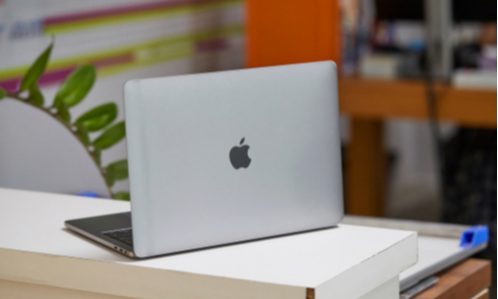 Several US states are probing Apple over antitrust issues, Axios reported on Thursday, July 23, citing a document obtained by the Tech Transparency Project.
The Texas attorney general is considering suing the tech giant for its potentially "false, deceptive or misleading" practices towards customers. However, the report stressed it is still unclear over which specific practices Apple are being investigated in Texas and multiple other states.
The Texas AG's Consumer Protection Division "initiated this investigation for enforcement purposes. If violations are uncovered, CPD will initiate enforcement proceedings. Accordingly, the OAG anticipates litigation in this matter," the document stated.
The Tech Transparency Project, a critic of Big Tech's power and the research arm of the Campaign for Accountability, received the document in response to a March request for communications related to Apple or with Apple employees or representatives .
A spokesperson for Texas Attorney General Ken Paxton said it is "long-standing OAG policy" not to "comment on, confirm or deny any pending or potential investigations."
Full Content: Axios
Want more news? Subscribe to CPI's free daily newsletter for more headlines and updates on antitrust developments around the world.
---