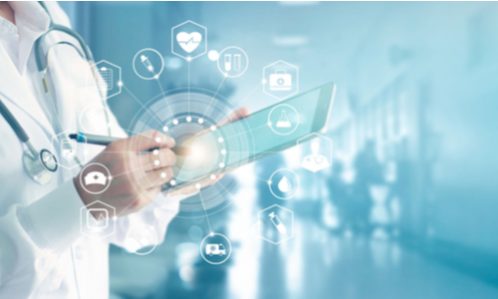 San Francisco Superior Court Judge Anne-Christine Massullo denied Sutter Health's motion to delay finalizing its US$575 million settlement with the state of California in a case that alleged anti-competitive practices, reported The Sacramento Bee.
The benefits arm of the United Food & Commercial Workers began pursuing this civil lawsuit in 2014, but four years later, California Attorney General Xavier Becerra said that, because Sutter's actions were driving up prices all around Northern California, he was filing a lawsuit that would consolidate the grocery worker's lawsuit.
Becerra expressed satisfaction that the judge ruled in favor of the California Department of Justice's motion to deny any delays: "Sutter's practices harmed California's healthcare market by charging higher prices unrelated to quality or cost of care. They did that long before the COVID-19 pandemic. There is no period of time that medical providers, like Sutter, should be able to carry out such destructive market practice."
Sutter had asserted in its motion that the company needed time to assess and make changes to its businesses following financial losses incurred during the COVID-19 pandemic. The company stated it spent millions adding surge capacity even as hospital admissions drastically dropped.
"Our entire integrated network acted quickly to adapt our 'normal' operations and prepare and manage through patient surges in response to this pandemic," company officials said in a statement sent to The Bee Friday, July 10. "Over the last few weeks, like the rest of the state, we've seen an uptick in cases of COVID-19, including hospitalizations that have pushed us to our highest surge levels. This surge requires ongoing emergency response efforts across our integrated network as we continue to provide high quality care during these uncertain times."
However, researchers at the University of California, Berkeley, released on Thursday an analysis of hospital finances that showed that Sutter had enough securities and cash on hand to weather 7,109 days of business. The researchers noted that, in 2015, the health care consultant Optum found that US hospitals had a median of 27 days of cash on hand from short-term sources.
Full Content: The Sacramento Bee
Want more news? Subscribe to CPI's free daily newsletter for more headlines and updates on antitrust developments around the world.
---