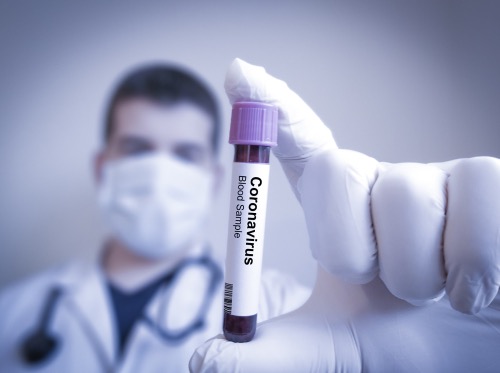 Today, the Competition Bureau released its model timing agreement for merger reviews involving claimed efficiencies. The model comes with guidance for businesses and their legal counsel on the Bureau's general approach to the analysis of efficiency claims made by merging parties in defence of a merger that is likely to harm competition.
Merging parties are expected to enter into a timing agreement for the Bureau to consider efficiencies claims, as reviewing such claims requires a detailed and resource intensive analysis. The agreement ensures that the Bureau has the time and information needed to assess the anti-competitive effects of a proposed transaction and the claimed efficiencies before deciding whether to challenge it before the Competition Tribunal.
The agreement establishes timed stages for parties to engage with the Bureau, including the production of information and evidence regarding their efficiencies claims. In turn, merging parties gain more transparency regarding the Bureau's analysis and more certainty regarding the timing of its review.
Full Content: Canada
Want more news? Subscribe to CPI's free daily newsletter for more headlines and updates on antitrust developments around the world.
---