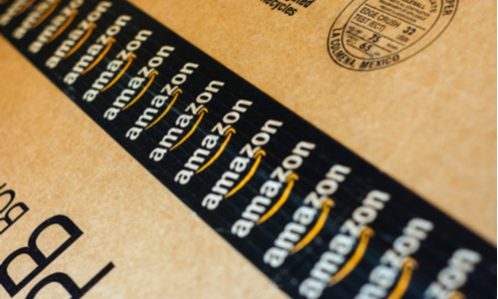 Canada's antitrust watchdog said it has launched a civil investigation into Amazon, and whether it is abusing its dominant position in the retail sector in its treatment of independent sellers on its site, reported the Wall Street Journal.
Canada is the latest jurisdiction to launch an antitrust probe into the online retailer's practices, which are garnering increased attention in Congress, among U.S. states and in Europe. Of particular interest among authorities is how Amazon treats third-party sellers who use the companies website.
Canada's Competition Bureau said Friday that its probe is under way and "there is no conclusion of wrongdoing at this time." In revealing the investigation, it welcomed input from market participants regarding its concerns—an indication, antitrust watchers say, of the priority the bureau is giving this case.
An Amazon spokesperson said the Seattle-based company is cooperating with the Competition Bureau's review.
The bureau said its investigation focuses on abuse of dominance, or whether a dominant firm in a market engages in behavior intended to eliminate competitors or deter the entry of new rivals.
Canadian antitrust investigators are looking at any past or existing Amazon policies that might affect third-party sellers' willingness to offer their wares for sale at a lower price on other retail channels. Further, they are probing whether third-party sellers are able to succeed without using the Fulfillment By Amazon program, under which Amazon handles the logistics.
Full Content: Wall Street Journal
Want more news? Subscribe to CPI's free daily newsletter for more headlines and updates on antitrust developments around the world.
---