February 2018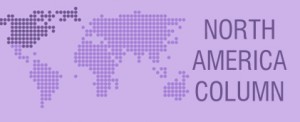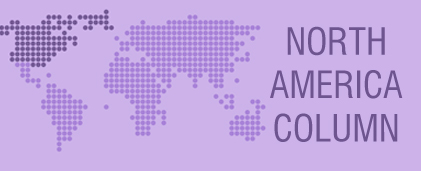 Canadian Competition Law Reform: A Diagnosis and Proposals for Reform of Canada's Ineffective Merger Notification Rules
By David Rosner1
Introduction
Canada's Competition Act (the "Act"), like competition laws in many other jurisdictions, contains merger notification rules.  Put simply, these rules require that where parties to a M&A transaction exceed specified economic thresholds, the parties must notify Canada's competition agency, the Competition Bureau (the "CCB"), prior to closing.  The rules' main purpose is to ensure the CCB is notified of, and given time to review, those M&A transactions deemed most likely to give rise to potential harm to competition.
Canada's merger notification rules were originally implemented in 1986, and have been largely unchanged ever since.  Canada's rules predate the implementation of merger notification rules in most other mature economies around the world (except for the United States).  There has never been a broad discussion in Canada about whether the rules are or remain effective at accomplishing their underlying policy objective, or whether reform is desirable.  The absence of such discussion – or reform – over such a long time frame is out of step with experiences in other mature economies (where such discussions and reform have occurred),2 and inconsistent with the recommended best practices of leading international organizations (to which Canada belongs).3
In fact, such a broad d
...