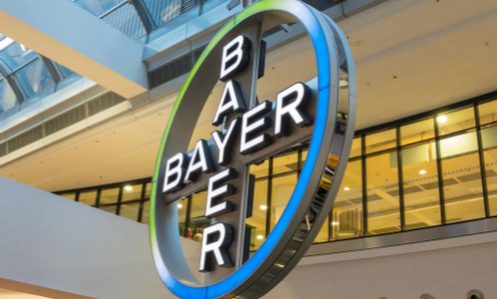 The Competition Bureau announced today that it has entered into a consent agreement with Elanco Animal Health Incorporated (Elanco) to address concerns related to the company's proposed acquisition of Bayer Animal Health (BAH). Elanco has also committed to forego acquiring Bayer AG's (Bayer) Canadian distribution rights to several poultry insecticides.
Following an extensive review, the Bureau concluded that Elanco and BAH are each other's closest competitors in several Canadian markets, that there are few remaining effective competitors in these markets and that the proposed transaction would have resulted in a substantial lessening of competition. The relevant markets include those for low dose canine otitis treatments, feline dewormers with tapeworm coverage and poultry insecticides with darkling beetle coverage.
To remedy the Bureau's concerns, the consent agreement requires Elanco to divest its canine otitis product, Osurnia, as well as BAH's feline dewormer, Profender. The consent agreement also notes Elanco's commitment to forego acquiring the Canadian distribution rights to Bayer's Tempo, Credo, QuickBayt and Annihilator Polyzone poultry insecticides. Rather, Bayer's CropScience division will retain these distribution rights. The consent agreement also prevents Elanco, without the Bureau's approval, from acquiring Bayer's retained poultry insecticides with darkling beetle coverage for a period of 10 years and from acquiring a significant interest in any poultry insecticides with darkling beetle coverage for a period of 2 years without providing advance notice to the Bureau and waiting a prescribed period of time to complete the acquisition.  
Full Content: Canada
Want more news? Subscribe to CPI's free daily newsletter for more headlines and updates on antitrust developments around the world.
---