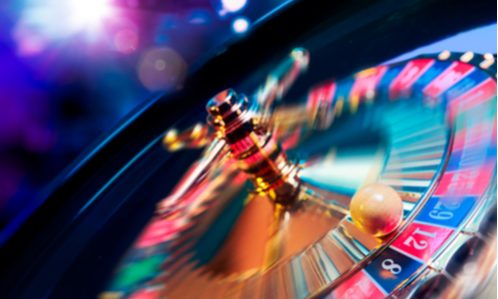 Slot machine maker Everi Holdings must face claims that it used sham patent filings and baseless litigation to monopolize the market for certain casino ATMs that differ from common cash machines, a federal judge in Delaware ruled Friday, September 25.
The allegations "make it plausible" that Everi executives duped regulators into issuing the patents, then asserted them in bad faith, Judge Maryellen Noreika wrote. "Although it may be that plaintiffs cannot ultimately meet their burden for the sham litigation claim, that is not the issue before the court," reported Bloomberg Law.
Full Content: BloombeCasino ATM Antitrust Suit Over 'Sham' Patents Gets Green Lightrg
Want more news? Subscribe to CPI's free daily newsletter for more headlines and updates on antitrust developments around the world.
---