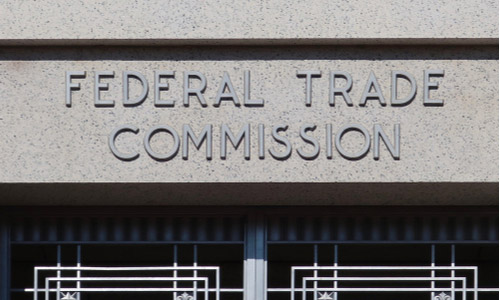 The Federal Trade Commission's (FTC) antitrust enforcement strategy will be put to the test during a hearing in a federal district court in St. Louis as the agency looks to put the brakes on a coal mining joint venture between Peabody Energy and Arch Resources, reported Bloomberg Law.
The FTC is asking US District Court Judge Sarah Pitlyk of the US District Court for the Eastern District of Missouri to block the coal deal, which it says would eliminate competition in Wyoming's Powder River Basin region, likely leading to higher costs for consumers.
Because Peabody and Arch Resources, formerly Arch Coal, compete head-to-head in coal production, a joint venture would eliminate competition and raise prices, the FTC claims. The two companies produced more than 60% of all coal mined in the region in 2018 and also control more than 60% of coal reserves in the area, the Commission said in its complaint.
Arch Resources and Peabody, which announced their deal in June 2019, stated that the government is incorrectly defining the product market and not understanding the competitive nature of the energy industry. The companies need the deal to survive alongside other energy alternatives, such as natural gas, they say.
The case carries high stakes for the FTC, as it comes just months after the commission lost a similar argument to block a merger between hydrogen peroxide producers Evonik Industries AG and PeroxyChem. It was the agency's first loss in more than five years, reported Bloomberg Law.
Full Content: Bloomberg
Want more news? Subscribe to CPI's free daily newsletter for more headlines and updates on antitrust developments around the world.
---