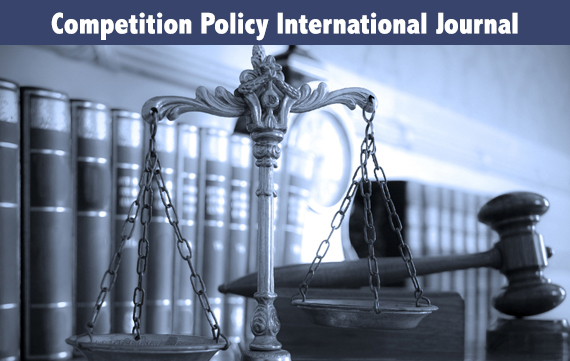 This Autumn/Winter 2014 issue completes the tenth year of Competition Policy International. During this time the CPI Journal has published 303 articles and our companion publication, CPI's Antitrust Chronicle, has published another 1,138. Taken together, CPI's complete works demonstrate—perhaps more effectively than anywhere else—the vibrancy, diversity, and increasing importance that antitrust issues have assumed in global legal, political, scholarly, and cultural arenas.
Letter From the Editor
David Evans, Jan 30, 2015
Jean Tirole, who has been a regular contributor to CPI over the years, both begins our issue, with an article on payment card regulation co-authored with Helene Bourguignon and Renato Gomes, and ends our issue with the classic. Richard Schmalensee, who taught Tirole when he getting his Ph.D. at MIT, provides an overview of the importance of Rochet and Tirole's work on multi-sided platforms to industrial organization generally and antitrust specifically. Between these bookends we present a diverse selection of articles on the law and economics of multi-sided platforms by key contributors in the area. Our next section benefits from the fact that 2014 was a watershed year for court decisions on multi-sided platforms.
A Symposium on Antitrust Economics of Multi-Sided Platforms
Helene Bourguignon, Renato Gomes, Jean Tirole, Jan 30, 2015
…