Below, we have provided the full transcript of the interview with Prof. Jacques Steenbergen, president of the Belgian Competition Authority (BCA), recorded on June 24, 2021.
This is the first interview in a new series of videos that CPI is producing where we will interview the heads of various NCAs all around the world.
Thank you, Prof. Steenbergen, for sharing your time for this interview with CPI.
A video of the complete interview is available HERE.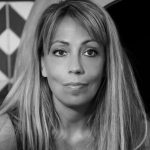 Elisa RAMUNDO:
Hi everybody. And thanks for tuning in today. This is the first of a series of short interviews the CPI has decided to conduct with presidents of national competition authorities from around the world, to discuss the developments and evolutions in their own jurisdictions during these unprecedented times. Today, we have the pleasure to have professor Jacques Steenbergen, president of the Belgian competition authority. And good morning president Steenbergen. And thank you so much for being with us today.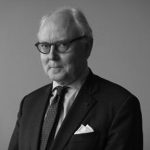 Jacques STEENBERGEN:
Good morning.
RAMUNDO:
Good morning.
STEENBERGEN:
Good evening, or wherever you are to all of you.
RAMUNDO:
Yes. I'd like to kick off today by asking you how has the Belgian competition authority dealt with the pandemic? And is there anything that you've learned that you would like to share with us today?
STEENBERGEN:
First, I think the impact of the pandemic of the output of the Belgian competition authority has been quite limited smaller than we could fear. On the contrar
…